InterContinental Tahiti Resort and Spa
Discover the island of Tahiti
InterContinental Tahiti Resort and Spa
With dramatic volcanic peaks and an aquamarine lagoon backdropping expansive lush gardens, the InterContinental Tahiti Resort & Spa is your gateway to the archipelago of French Polynesia. On the vibrant main island of Tahiti, two kilometers from the airport, our exotic overwater bungalows and tropical accommodations are a sublime jumping-off point for must-see cultural events and enviable panoramas.
The Mini Heiva at the InterContinental Tahiti offers 4 magical evenings on the last weekend of July and the first weekend of August! Join us on the Grand Motu for unforgettable traditional dance performances and exceptional buffets.
Don't miss this major annual cultural and gastronomic event.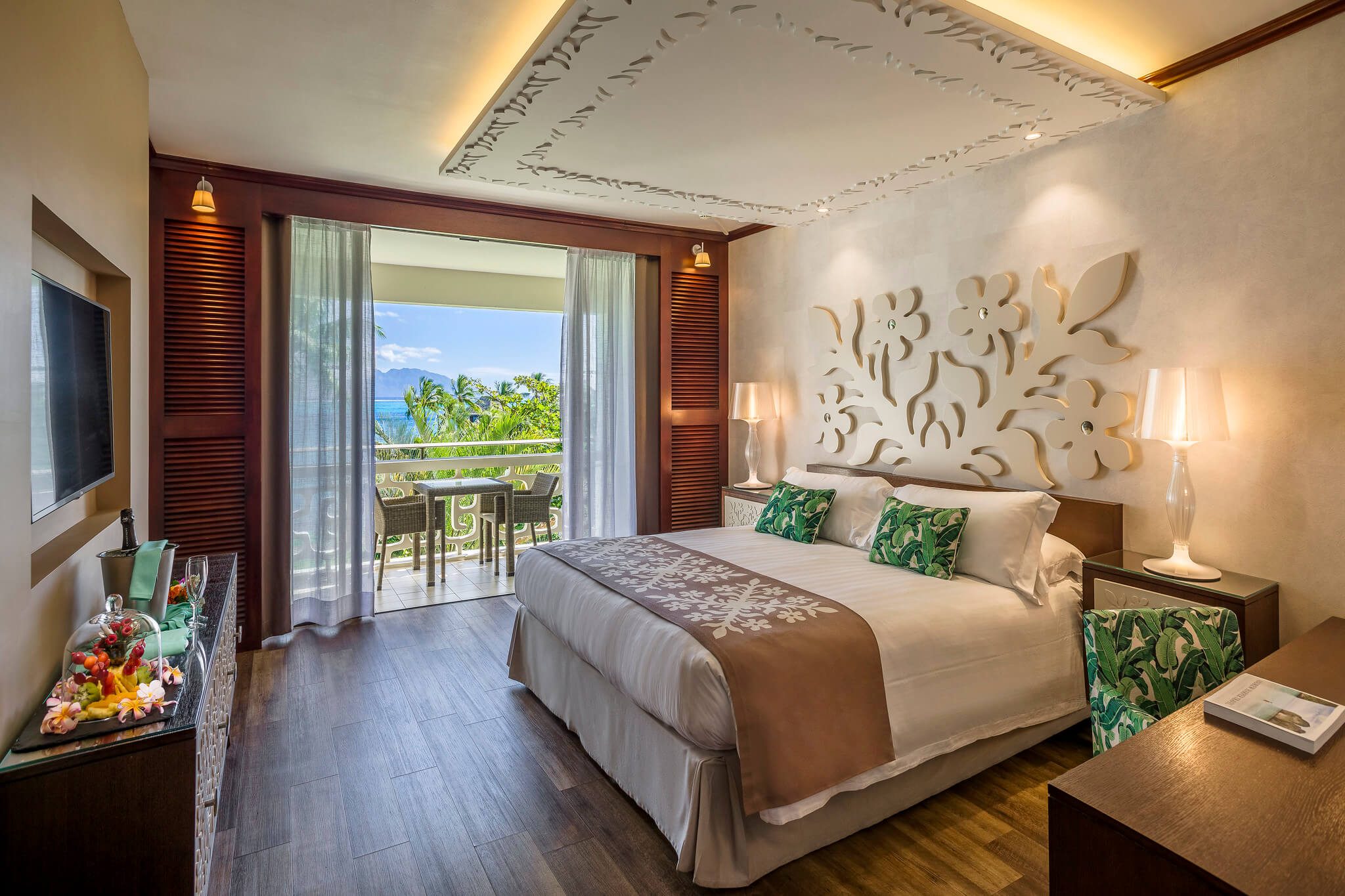 A beautiful welcome to Tahiti, with wide glass doors letting…
26 sqm (Indoor), 6 sqm (Terrace)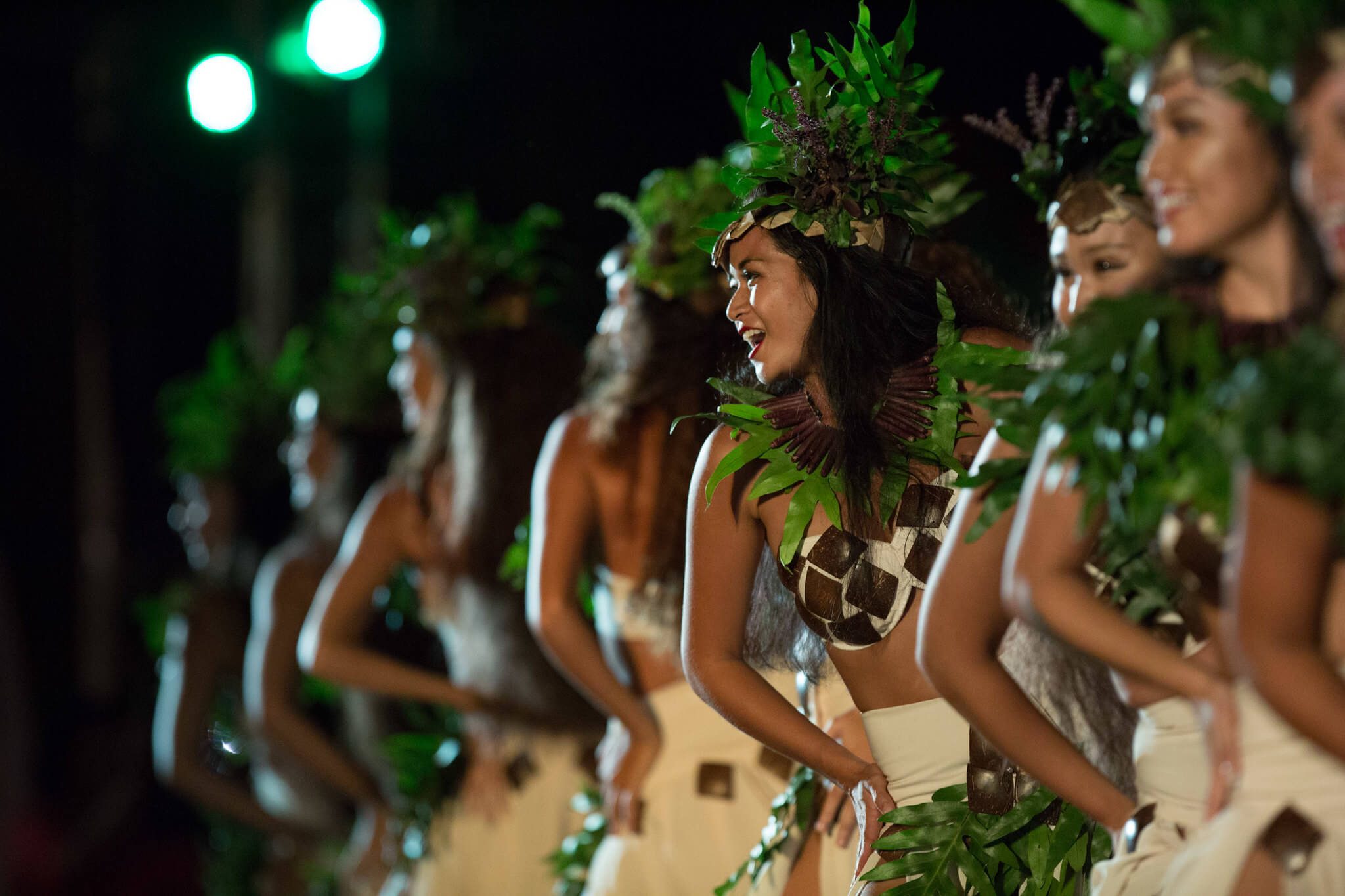 Attend the most vibrant cultural experience of the year in…
Evenings of July 28th & 29th, and August 4th & 5th
TAHITI RESORTS & SPA BY INTERCONTINENTAL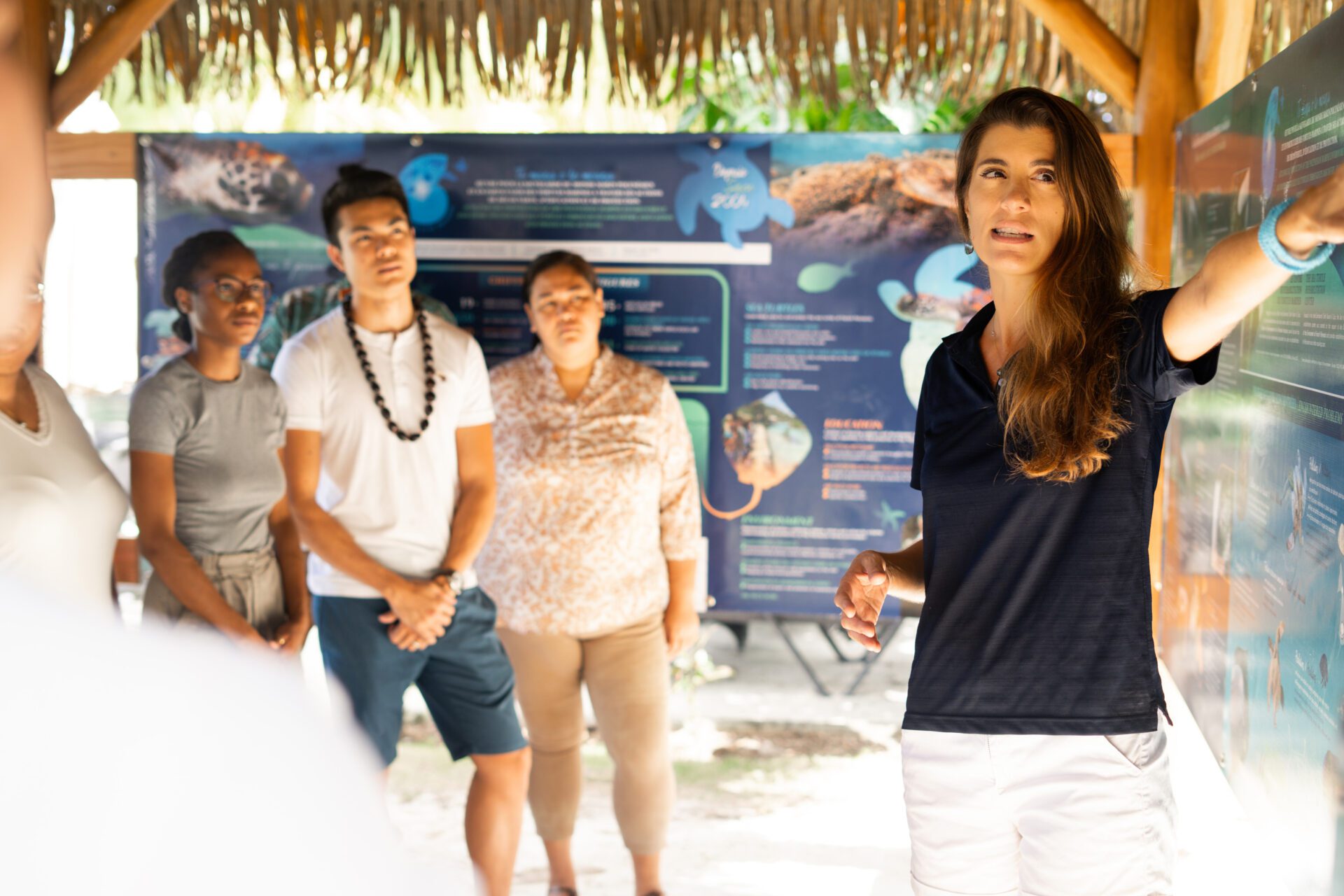 Longstanding partners with our hotels within the Pacific Beachcomber group, after spending 19 years at the Intercontinental Moorea Resort &…
OTHER RESORTS & DESTINATIONS