Offers
Book directly to enjoy special perks and savings.
Discover seasonal specials and members-only offers that help maximize your Bora Bora resort experience—even as you save on your reservation.
Escape to your favorite destinations & save up to 20% discount on your stay!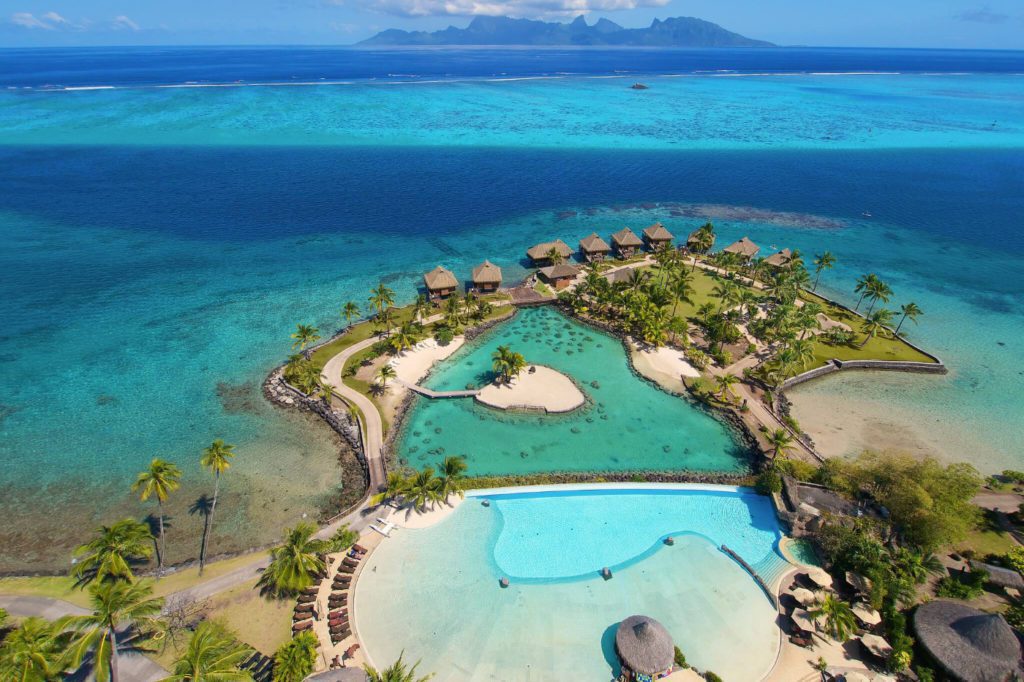 Treat yourself to a 3-night minimum stay at the InterContinental Tahiti Resort & Spa, and enjoy up to 25% savings on your room rate, plus complimentary daily buffet breakfasts and a 20% discount on food and beverage.
Find out more