Your vacation in French Polynesia is approaching and you need to prepare your stay, follow the guide for useful tips about the destination!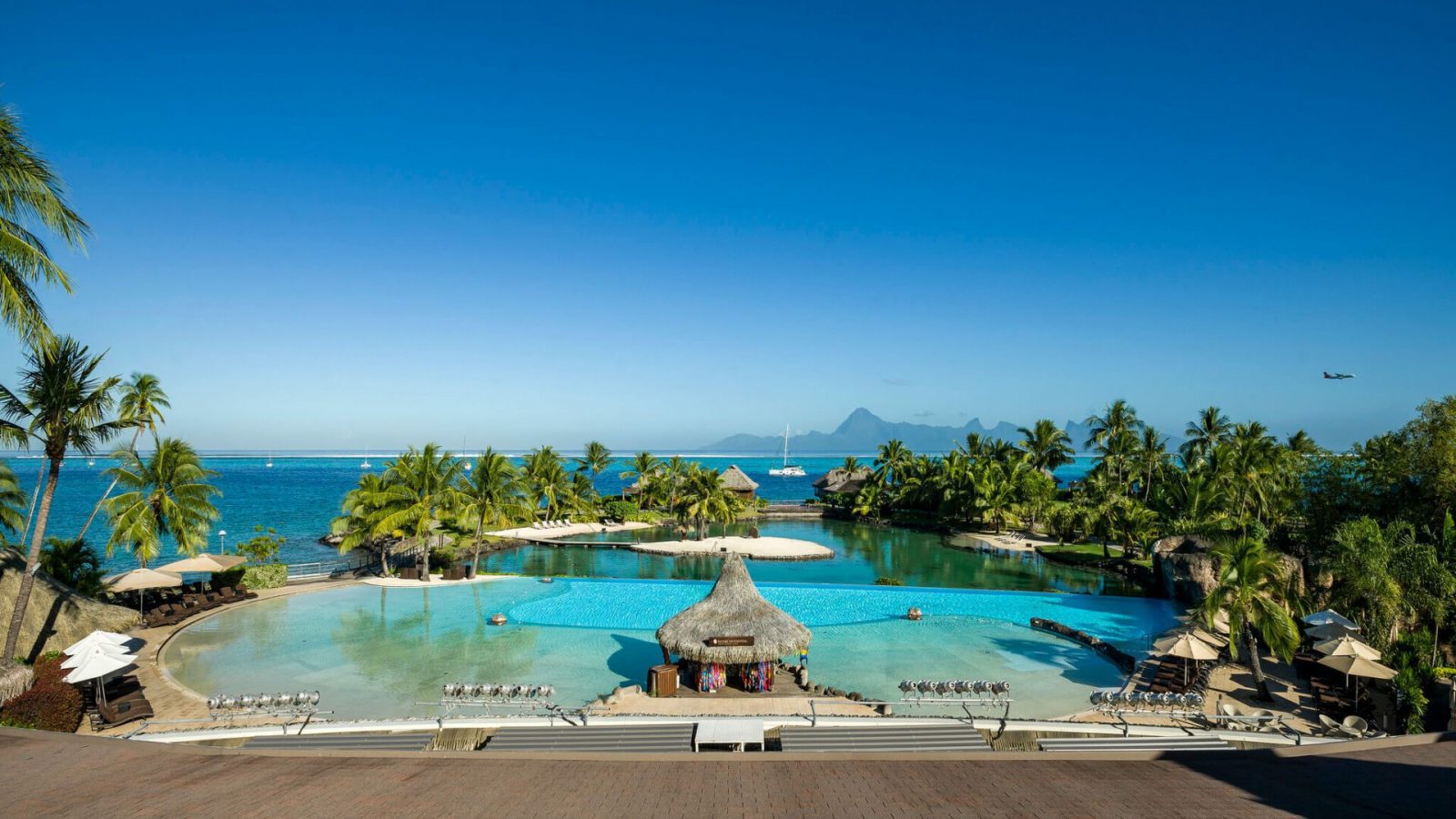 Language
Our official language is French, although the unofficial language, Tahitian, is probably more widely spoken. English is spoken throughout the resort, and also by some native islanders – most will be happy to answer your questions.
Time
UTC -10:00, with no daylight saving time change along the year.
Currency
The local currency all over French Polynesia is the French Pacific Franc (XPF). Our Front Office team will be happy to help you exchange currency.
Weather
French Polynesia enjoys a tropical marine climate, with lots of sun all year round and just enough rain to nurture lush vegetation and colorful blooms. The region receives an annual average of eight hours of sunshine per day with temperatures between 24°C (75°F) and 30°C (86°F) and lagoon water temperatures between 23°C (73°F) and 26°C (79°F). There are two distinct seasons. November to April marks the wet season with January the wettest month. August is the driest month.
Religion
The dominant religion in Polynesia is Christianity, with the majority Protestant and a large contingent of Catholics.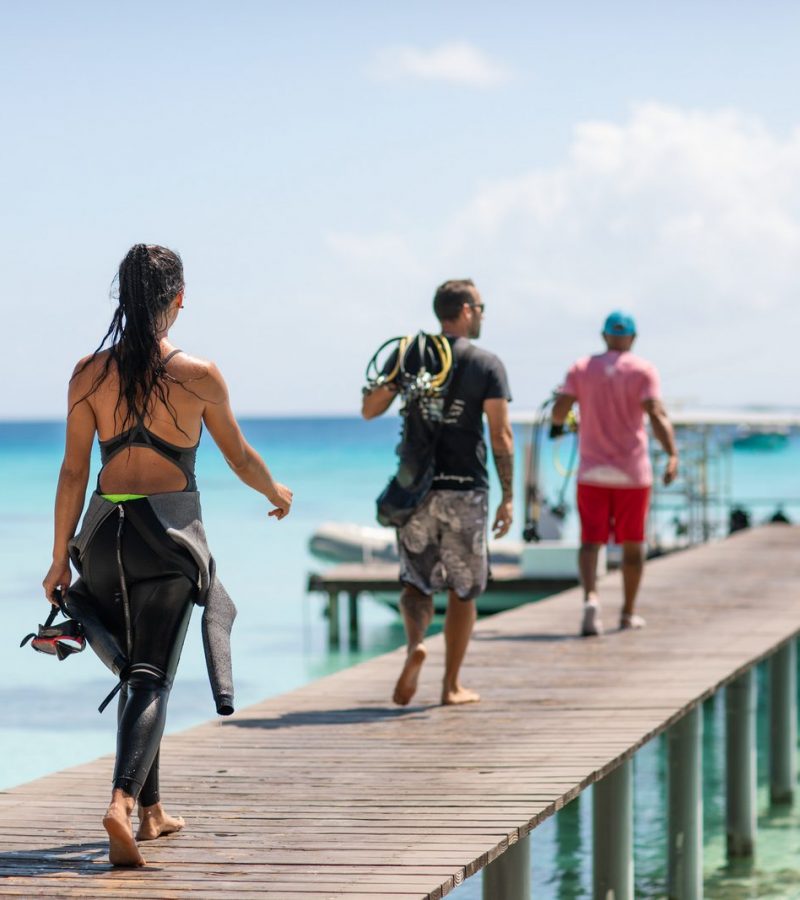 – Diving in French Polynesia, Tahiti Tourisme ©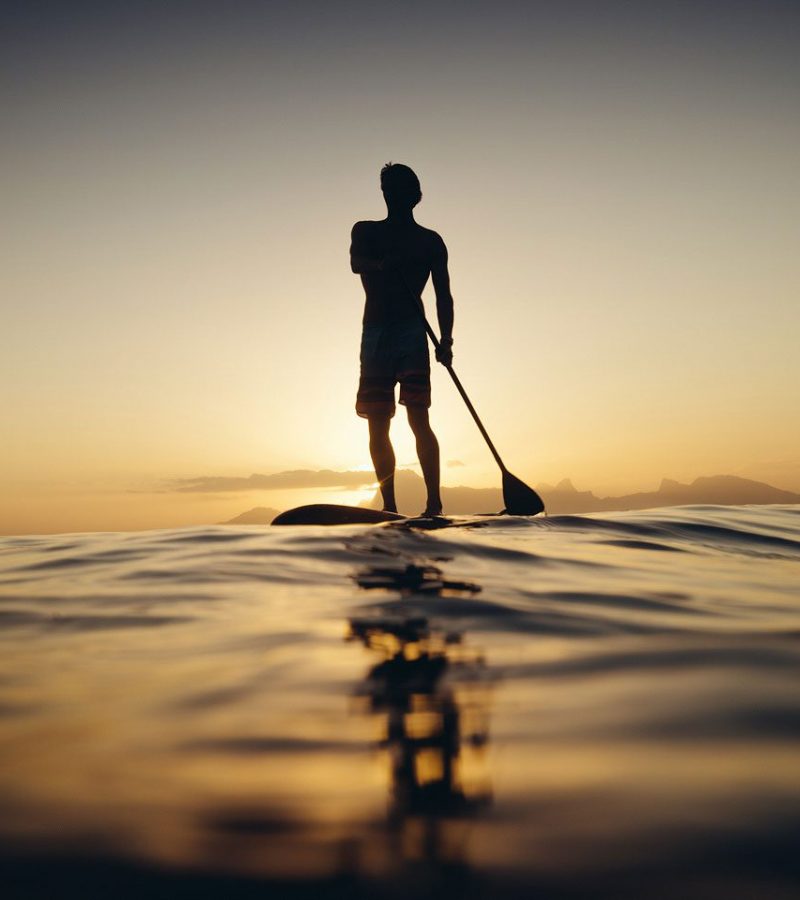 – Stand up Paddle at sunset, Tahiti Tourisme ©
What to pack for a tropical break in French Polynesia?
Dress code: bring cotton clothing and light rainwear in case of a sudden tropical downpour. A pair of reef shoes is essential to avoid coral cuts during excursions. Some bars & restaurants require a resort evening dress code.
Electrical adapter: bring a universal adapter or converter for use with your personal electrical equipment, local voltage being 220V/60Hz with C and E-style European outlets.
Necessities: French Polynesia is a secluded country, so you might have difficulty finding the things you take for granted back home. Remember to bring your electronic device chargers, digital camera, batteries and a universal adapter.
Sun care: don't forget your sunscreen, sunglasses and hat. Some water sports and nautical excursionists also recommend bringing a rash vest.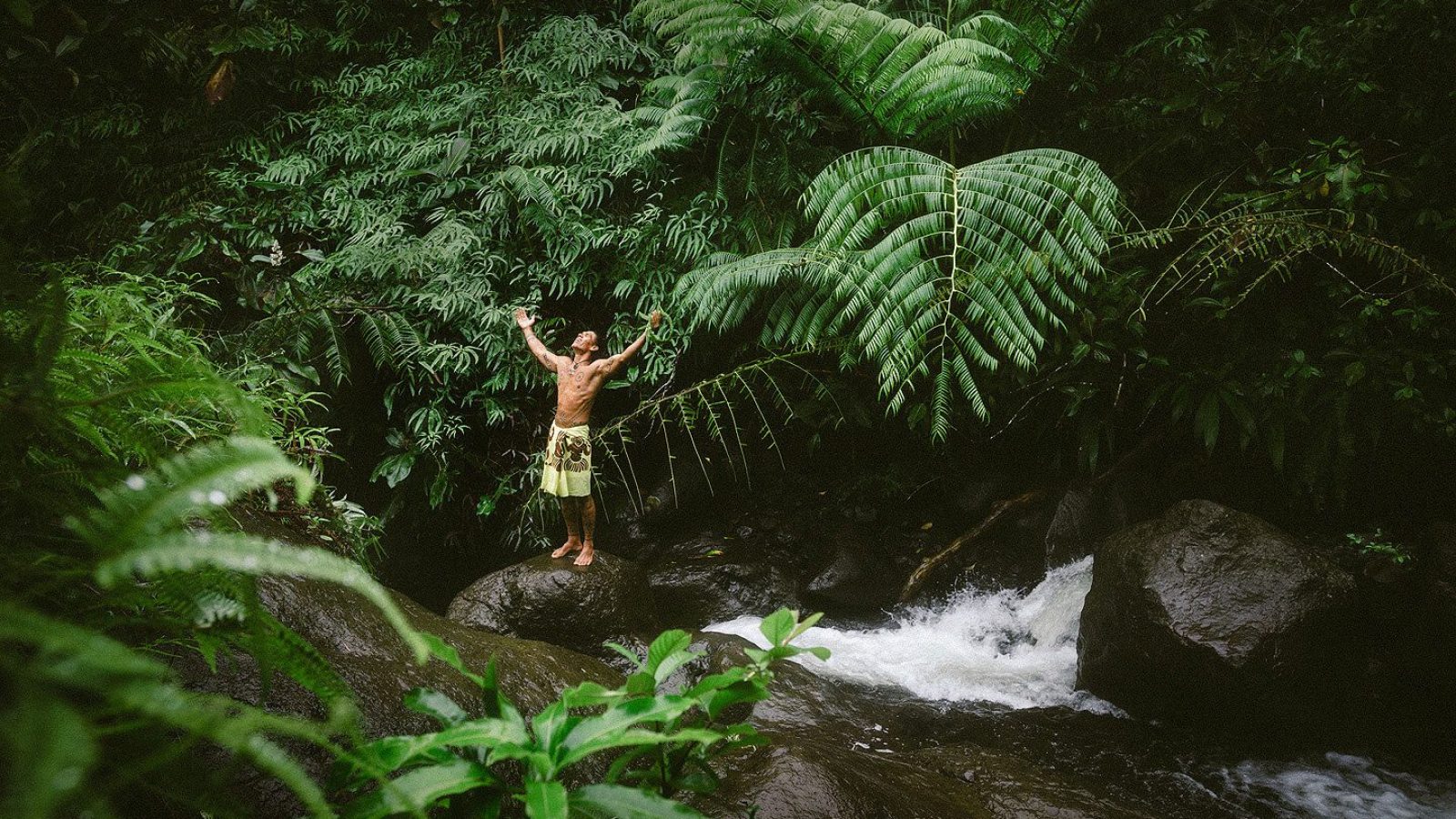 – Inside Tahiti's Papenoo Valley, Tahiti Tourisme ©
Food
Traditional Tahitian cuisine is healthy and delicious, with fresh local fruits, vegetables and fish. Fresh seafood is available daily, caught from the lagoon and the waters of the South Pacific.
Should you have any allergy or food intolerance, please don't hesitate to let us know in advance and to remind our team when you visit our restaurants.
Activities
The island of Tahiti offers a wealth of activities and excursion, our Concierge team will be delighted to assit with any request!
Travel Regulations
To keep you updated with the latest travel regulations, please kindly refer to Tahiti's board of tourism website as well as to your airline company's website.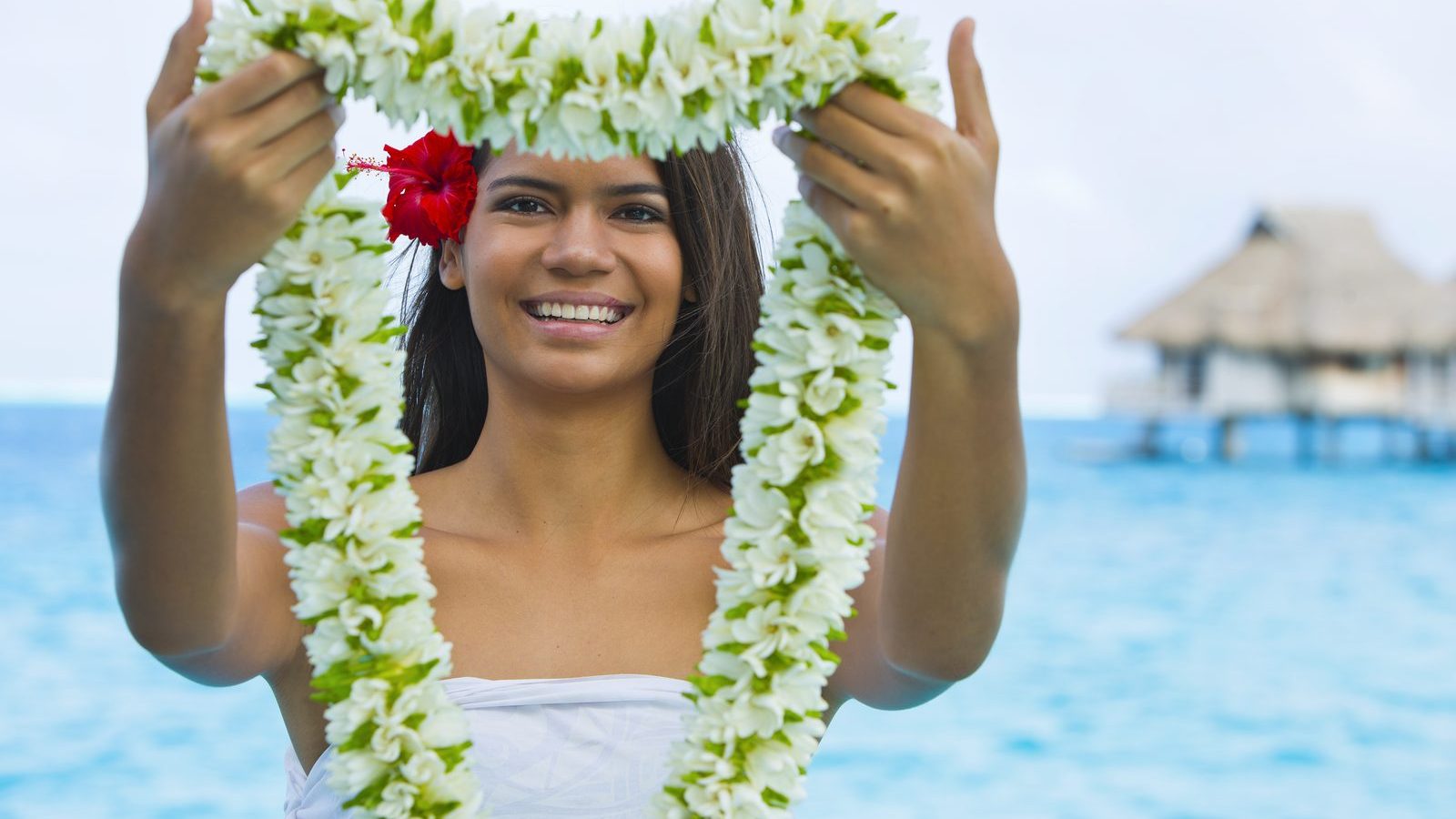 – 'ia ora na e maeva i Tahiti! Tahiti Tourisme ©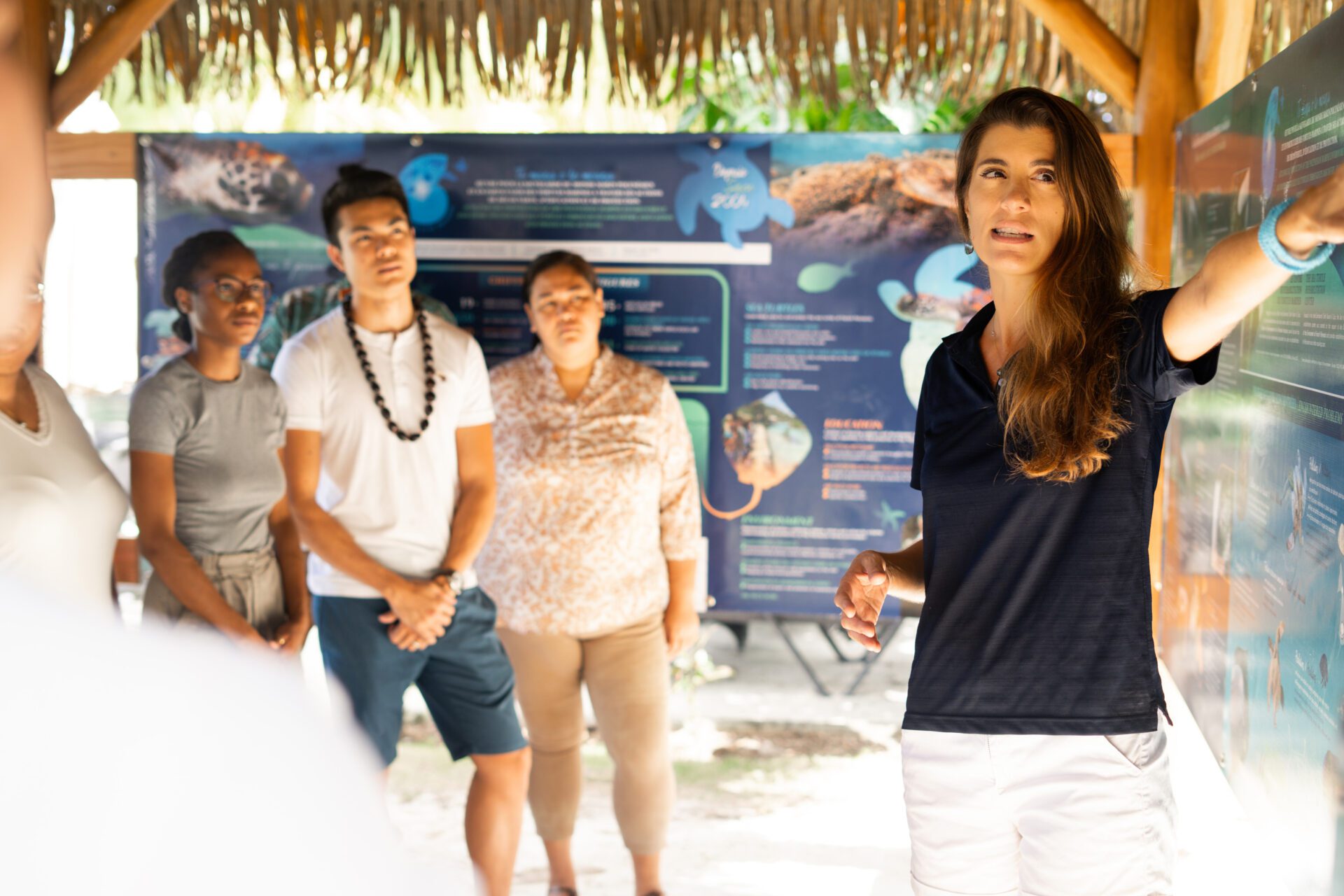 Longstanding partners with our hotels within the Pacific Beachcomber group, after spending 19…