Renowned and respected, the 1990 Best Dancer from the Heiva I Tahiti festival created an award-winning traditional Tahitian dance troupe that reflects her own personality: Hei Tahiti.
|
SHARE Share on facebook Share on twitter Share on linkedin Share on pinterest Share on email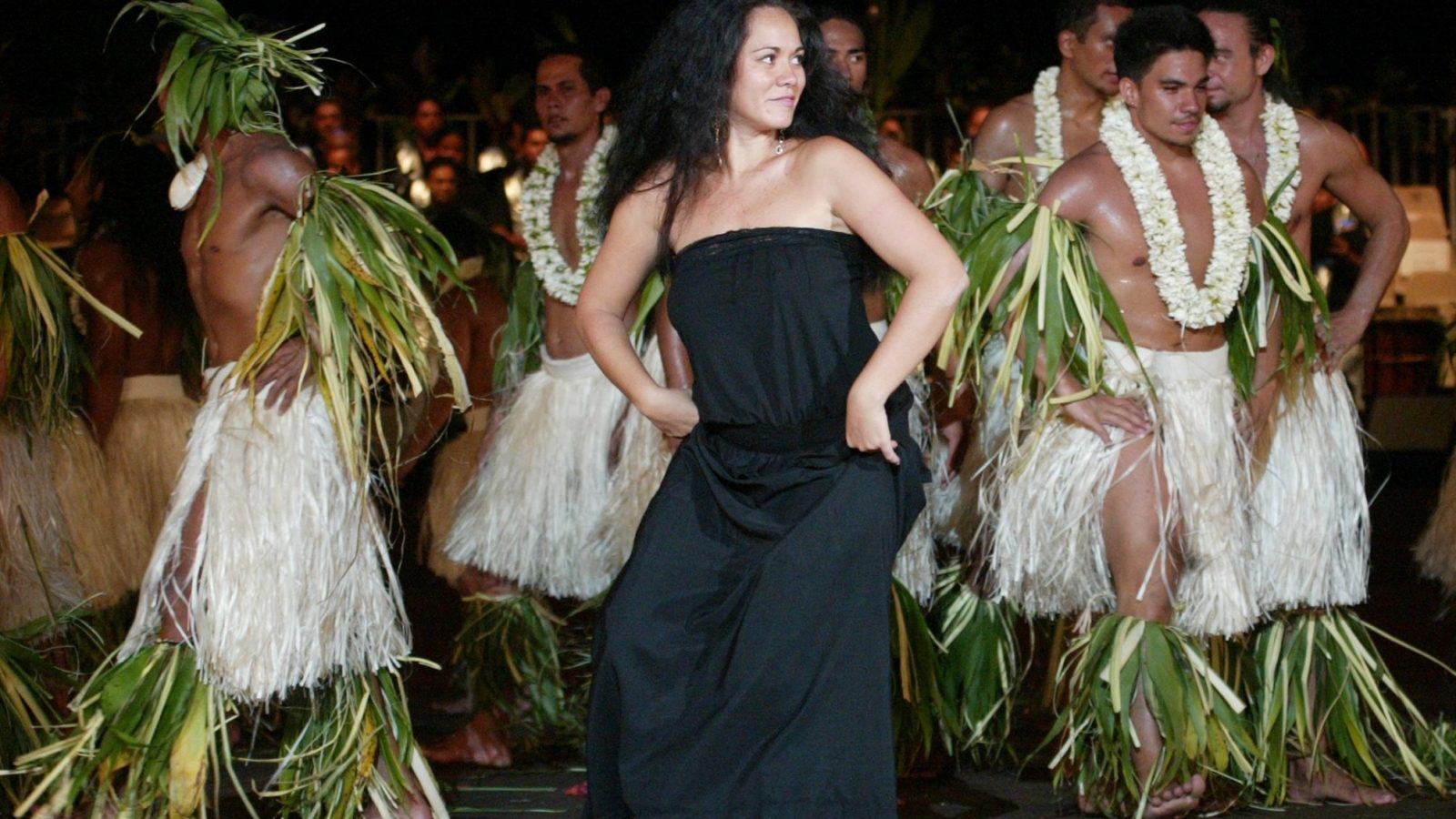 Meet Tiare Trompette, Hei Tahiti troupe leader
Sandrine Dezerville, alias Tiare Trompette, is the leader of Hei Tahiti, the famous traditional Tahitian dance troupe that performs at the InterContinental Tahiti Resort & Spa.
– Portrait of Tiare Trompette, troupe leader for Hei Tahiti
Academic and professional career
Tiare Trompette took her first steps in the world of dance at the age of 4 at Tumata Robinson's school in Vital California. She participated in her first Heiva in 1984 at the age of 8 and was voted best dancer in 1990 and best couple with Tuturu Tutea in 1998. It was in 2004 that Tiare Trompette decided to create the Hei Tahiti dance school.
Tiare Trompette exercises her passion in parallel with her profession of school teacher.
With the Hei Tahiti troupe, she participates in the traditional competitions Hura Tapairu and Heiva I Tahiti. She offers services for events both private (birthdays, balls, inaugurations) and institutional (galas, seminars, press conferences). Finally, she performs internationally at the request of local companies, the country or any private organization.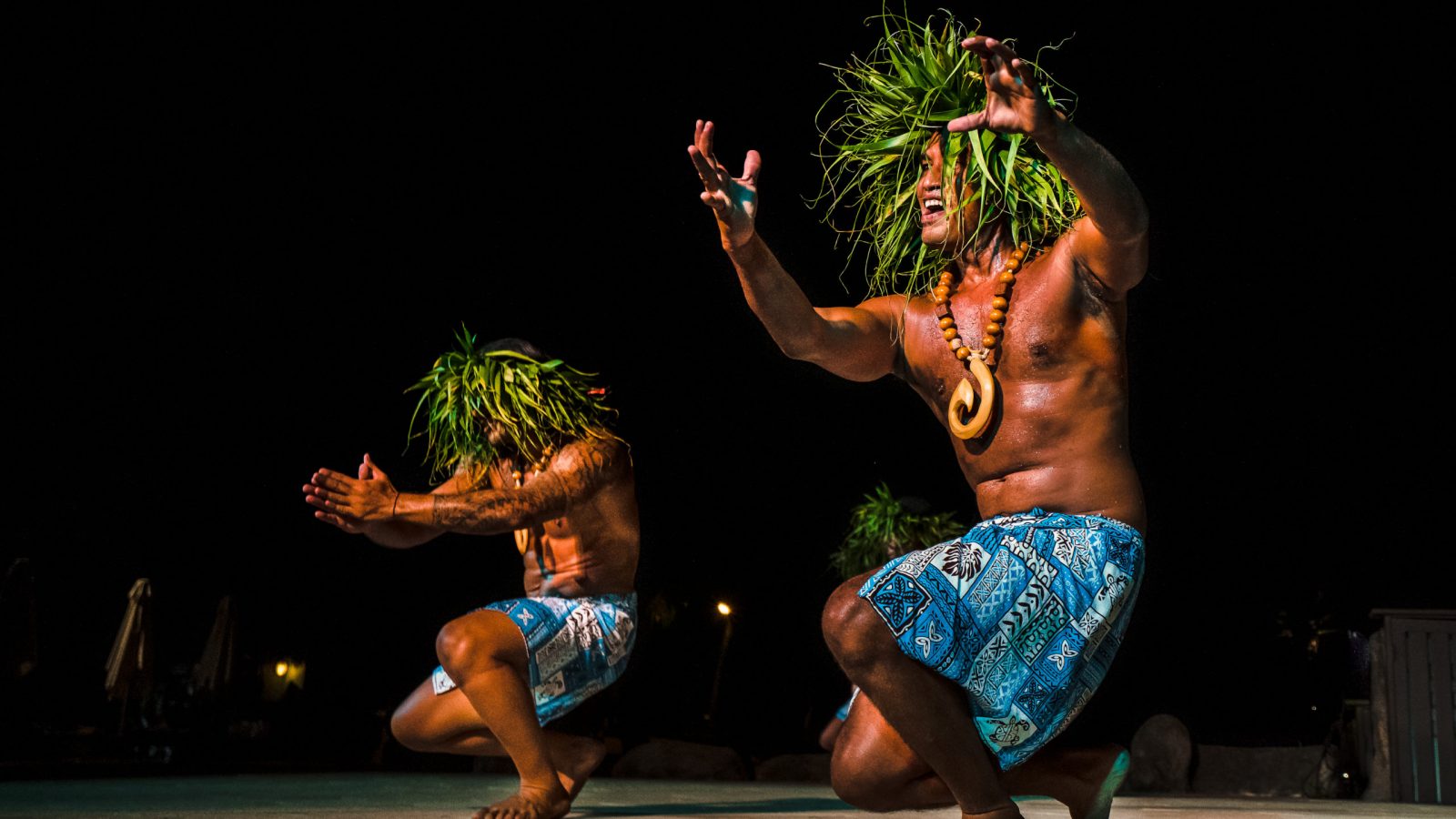 – Te U'i Tapairu theme dinner and dance show by Hei Tahiti
Theme night at the InterContinental Tahiti Resort & Spa
Since 2015, the Hei Tahiti troupe has performed Friday night dance shows at the InterContinental Tahiti Resort & Spa.
In 2020, Hei Tahiti created a new traditional dance show especially for the hotel. This magnificent show entitled "The thousand-legged canoe" pays tribute to the cultural heritage of Pira'e and highlights the sailors' arrival on the Taaone beach, today famous for its va'a races.
More information: restauration.tahiti@ihg.com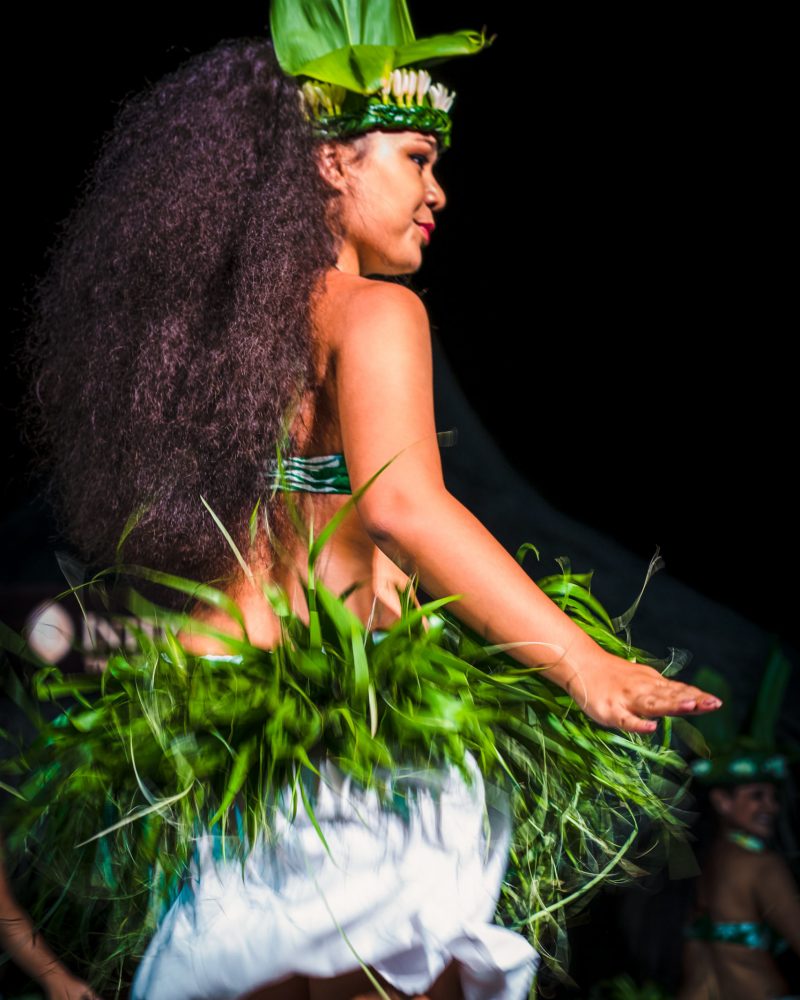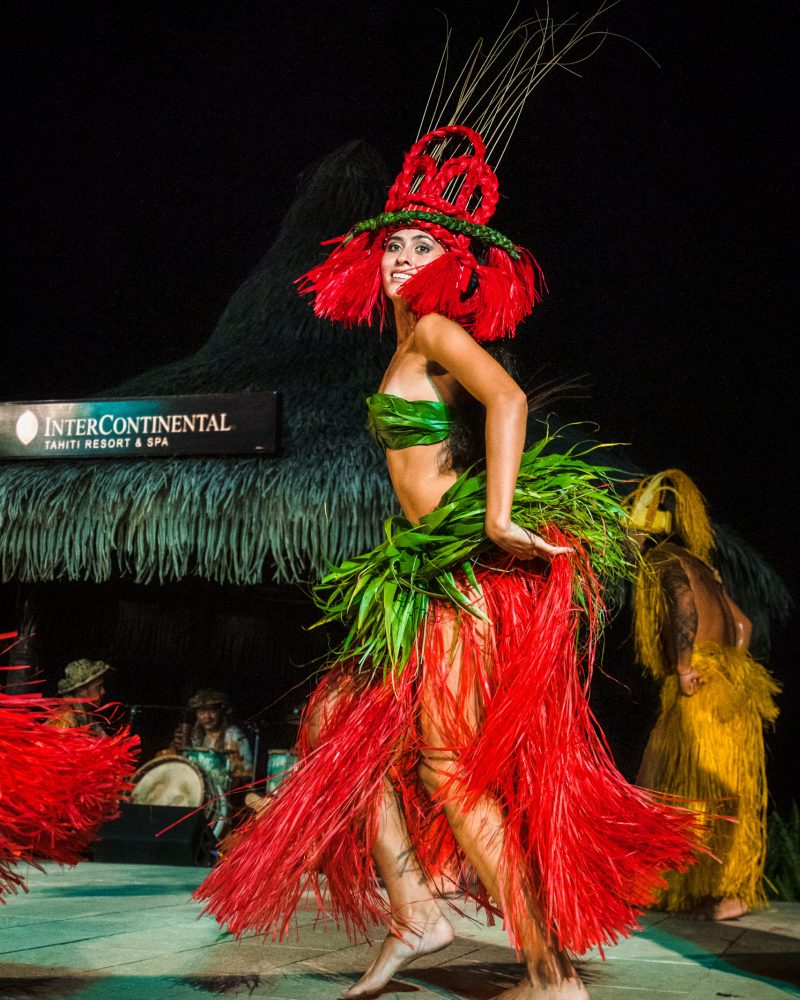 SHARE Share on facebook Share on twitter Share on linkedin Share on pinterest Share on email
MORE STORIES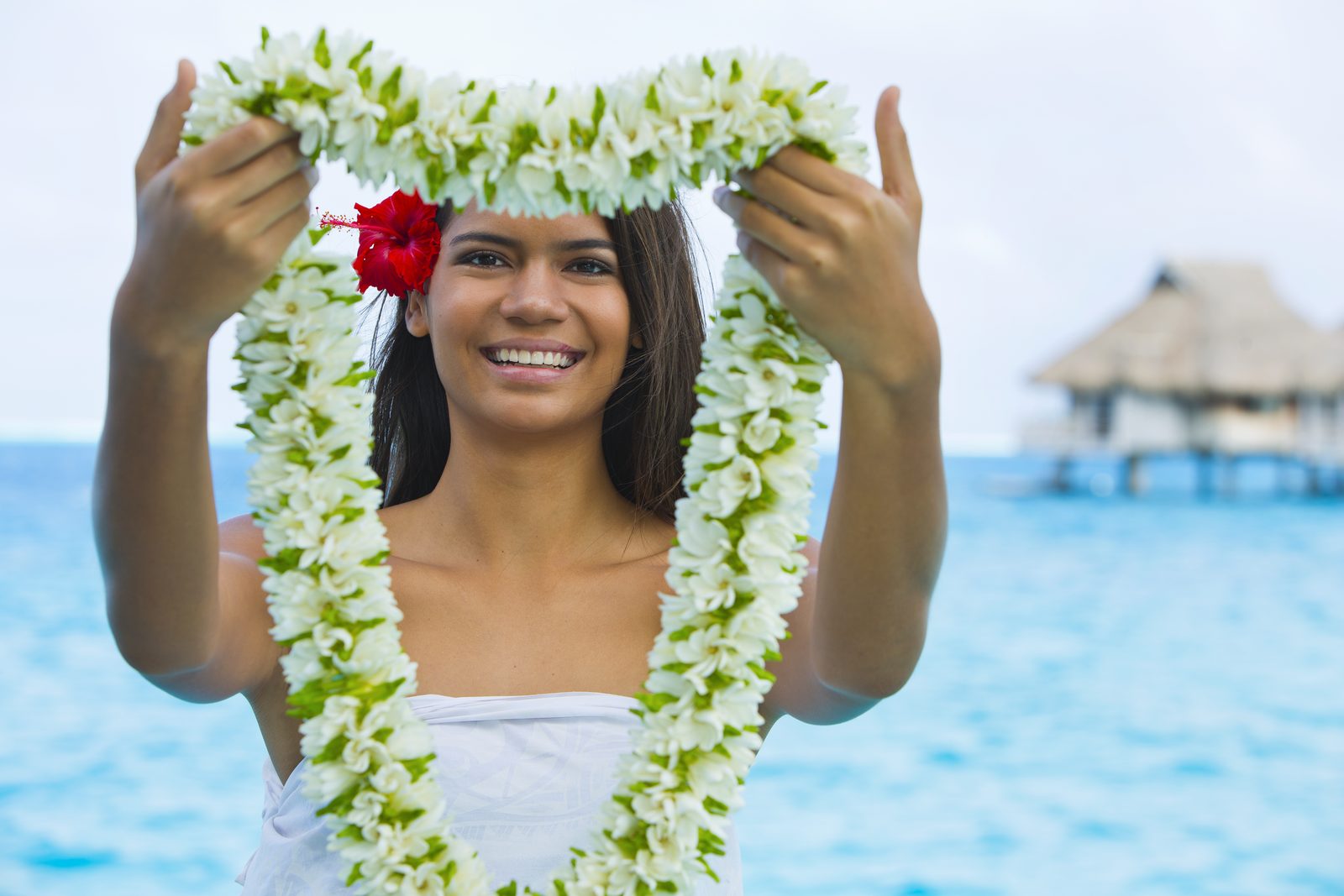 Resort Romance Family Things to do Events Menu Resort Romance Family Things to…
Find out more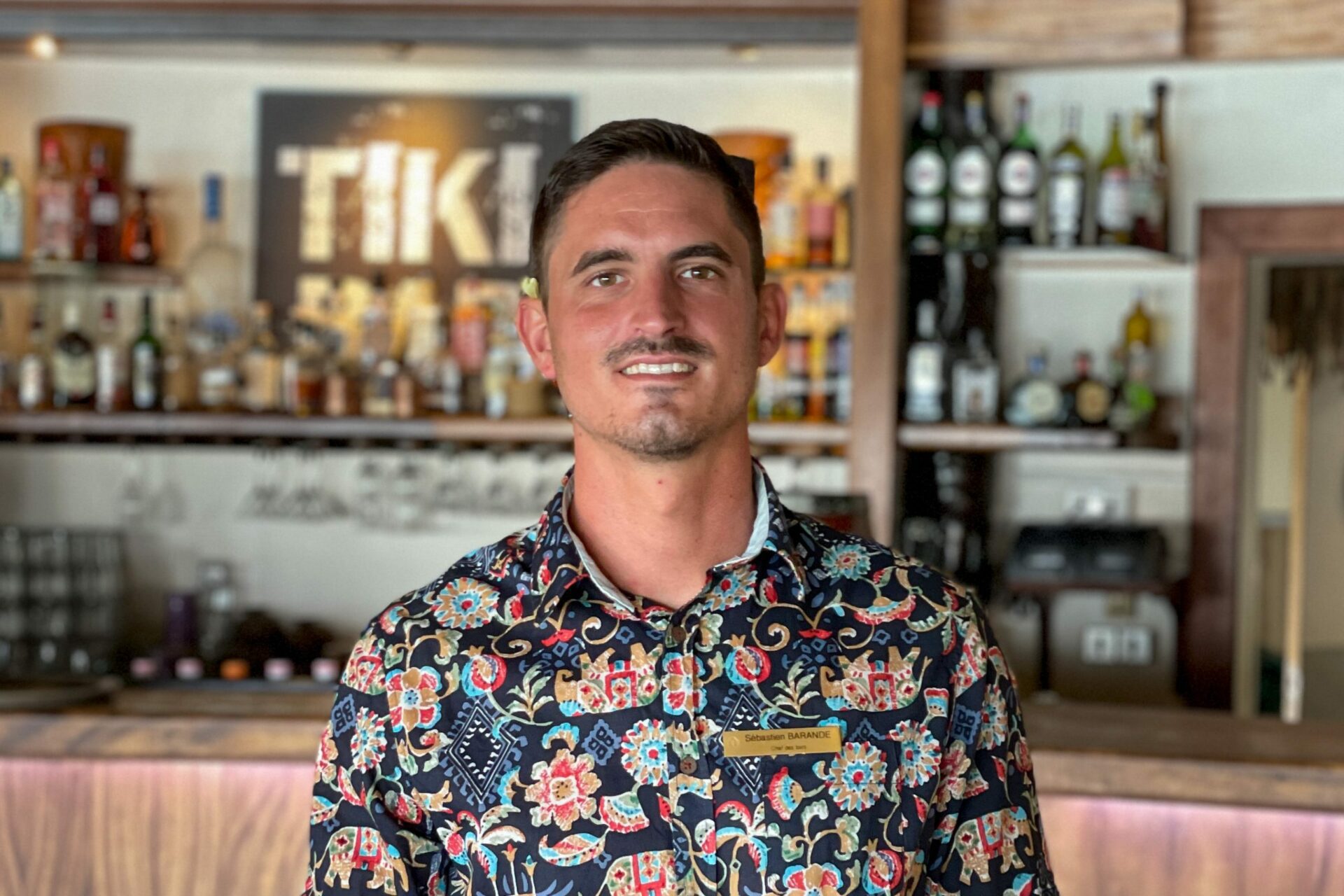 Resort Romance Family Things to do Events Menu Resort Romance Family Things to…
Find out more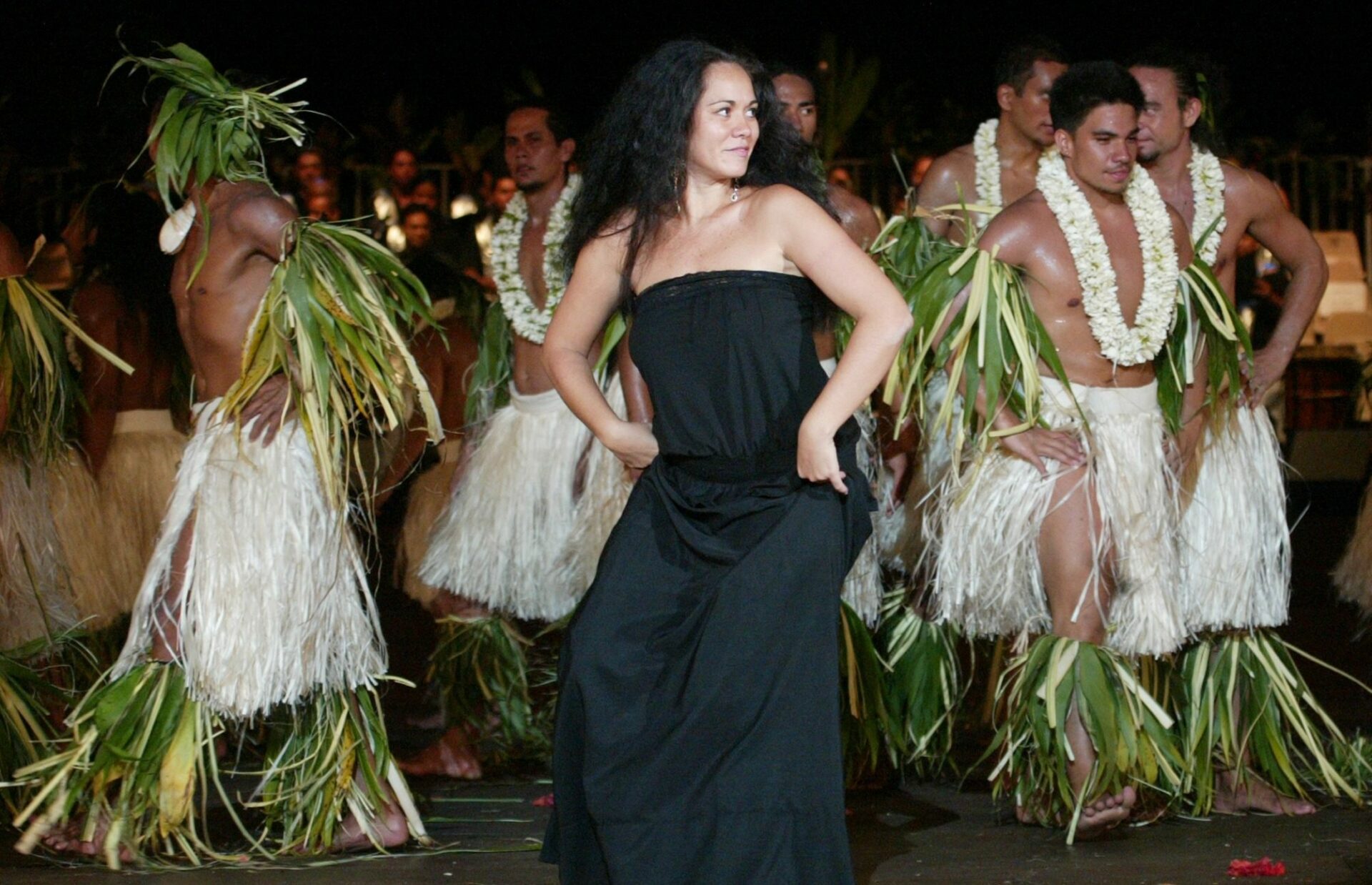 Resort Romance Family Things to do Events Menu Resort Romance Family Things to…
Find out more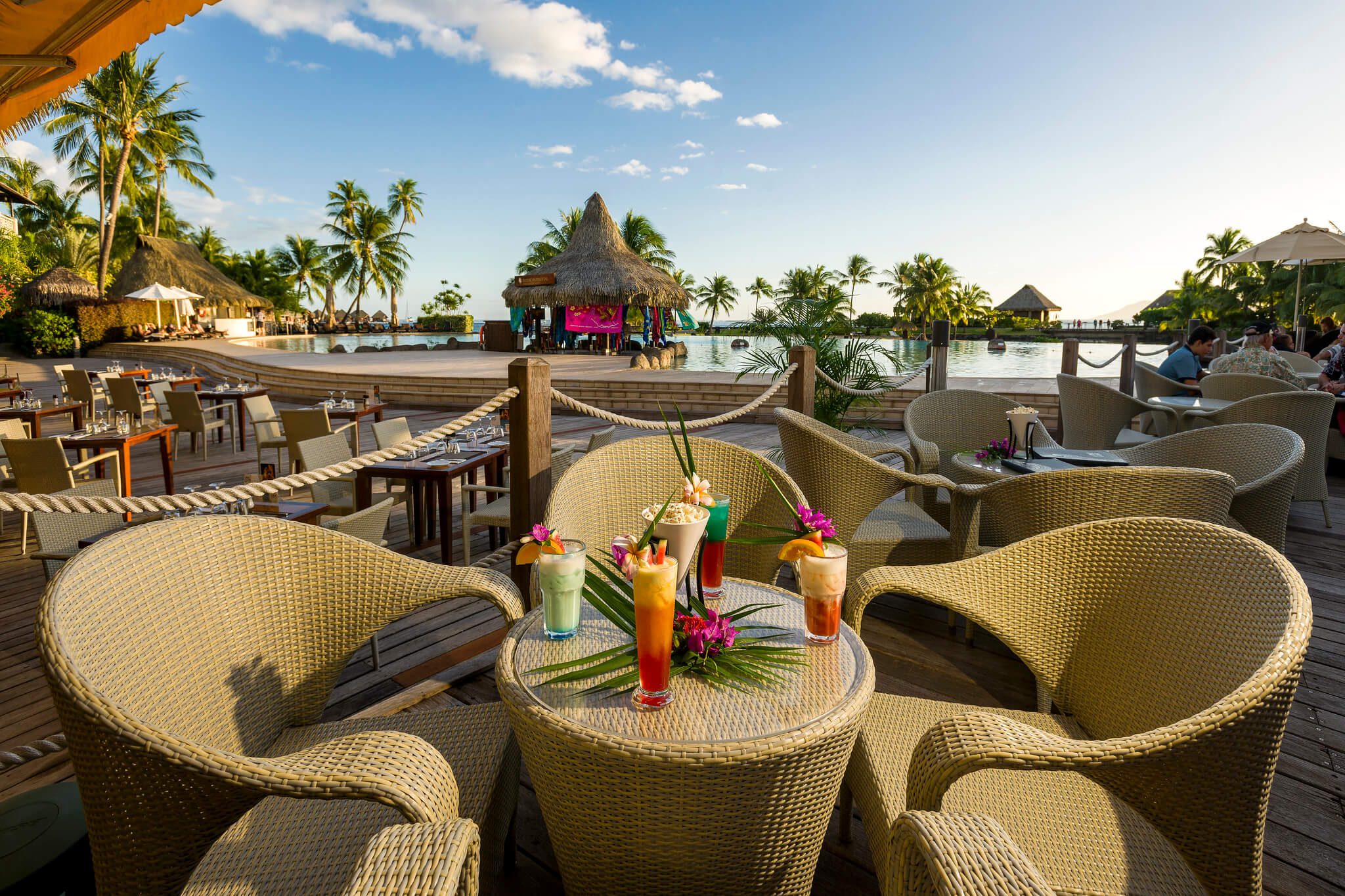 Resort Romance Family Things to do Events Menu Resort Romance Family Things to…
Find out more