Waste Management
Reducing, reusing and recycling Earth's resources is our rule of sustainability.
We care for the Environment
We at InterContinental French Polynesia are guided by an unwavering commitment to protect the precious island ecosystems where we operate. Continuously improving sustainable operations by adopting and spreading environmental best practices is a mission we take seriously.
Policies
Our stringent recycling policies ensure the resort's waste is processed responsibly.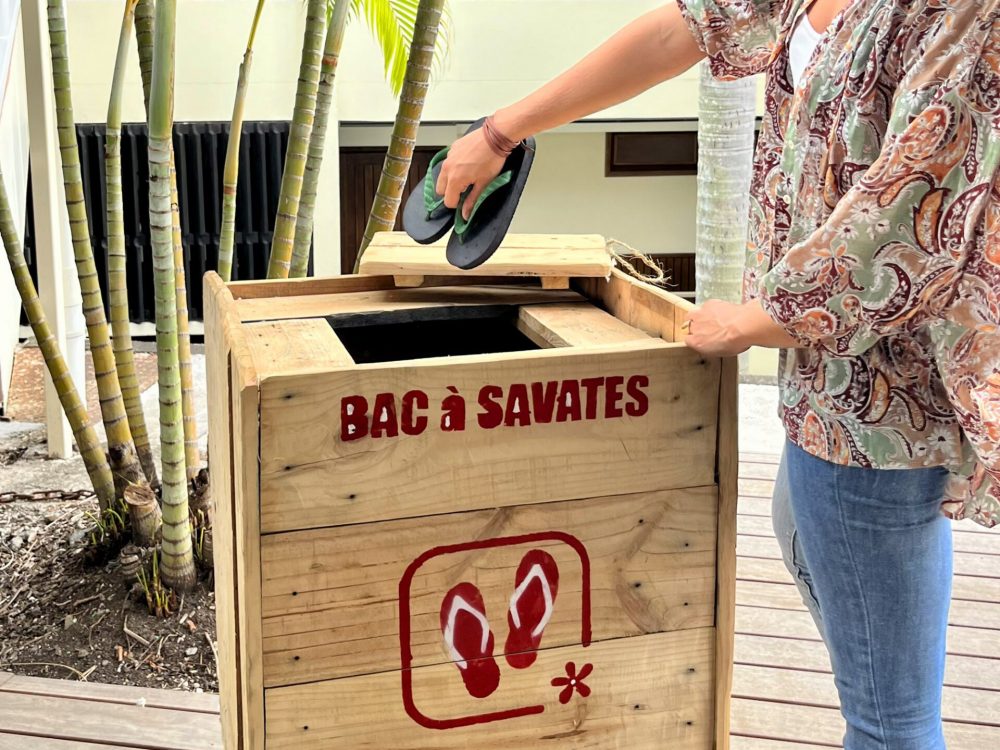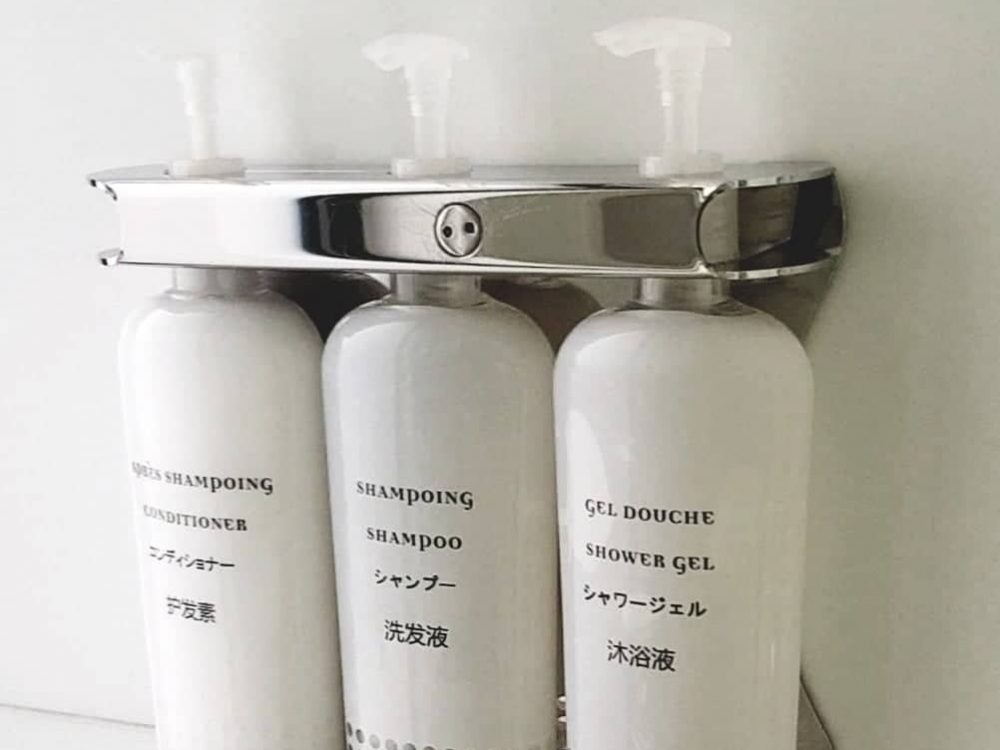 Single-Use Plastics
With the goal of banning all single-use plastics throughout the resort by 2022, we have already eliminated plastic straws and switched to refillable amenity dispensers in guest rooms.
Trainings
From their first day on the job, our teams are trained in waste reduction, selective sorting, composting and upcycling. We also offer them the chance to join our "Green Team", a team of eco-ambassadors representing the hotel, so that they can play an active part in this environmental initiative.