Biodiversity
We are committed to protecting Tahiti's special ecosystems.
Caring for Nature & Culture
With a global reputation as a place of extreme natural beauty, French Polynesia has numerous environmental resources that need protecting. We invite all guests to participate in our conservation programs and discover the island's stunning biodiversity in hopes they will become invested in safeguarding the archipelago for future generations.
Corals and Marine Diversity
InterContinental Tahiti Resort & Spa is actively engaged in coral restoration and transplantation projects. The marine research laboratory CRIOBE (Centre de Recherches Insulaires et Observatoire de l'Environnement) offers support that enhances and helps preserve the fragile reefs surrounding our property. 
This initiative helps preserve more than 200 local marine species, while also providing educational opportunities for guests of all ages to learn about French Polynesia's incredible ocean biodiversity.
Since July 1, 2023, the InterContinental Tahiti Resort & Spa has provided a permanent home for sea turtles from the
"Te mana o te moana" association in its lagoonarium.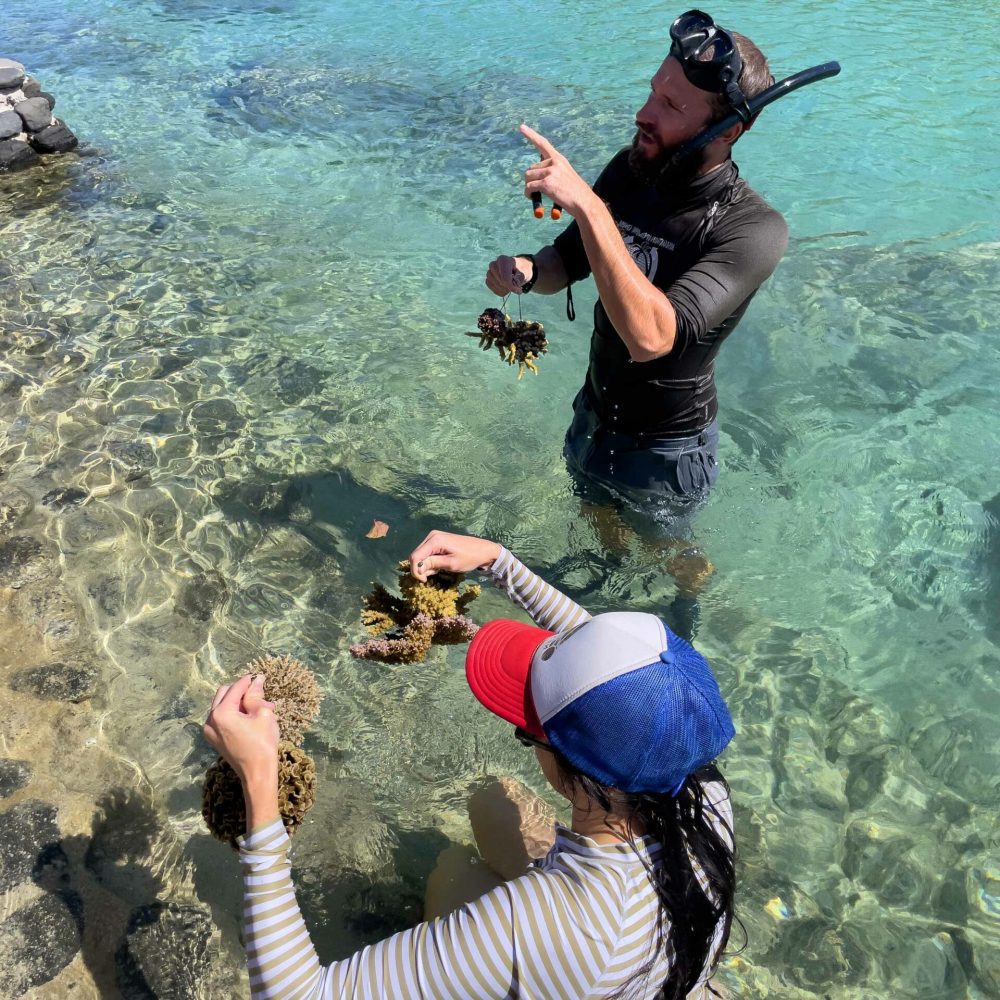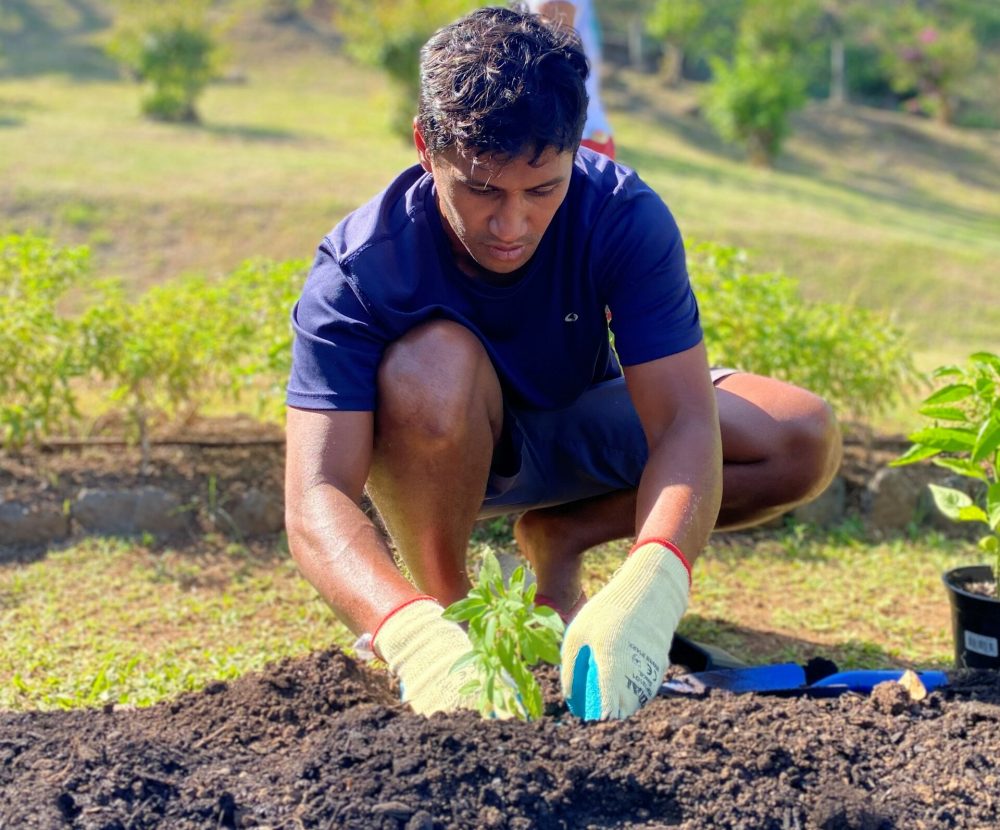 Gardens
Our botanical garden supplies the gourmet restaurant
"Le Lotus" with aromatic plants, notably from our vanilla plantation, which harvests vanilla twice a year.
Beehives
We have over 10 beehives on the property producing honey used by our team of pastry chefs for exquisite desserts. The 13 gallons of organic honey our bees produce annually are harvested through fun workshops organized for our staff to raise awareness of environmentally-friendly practices.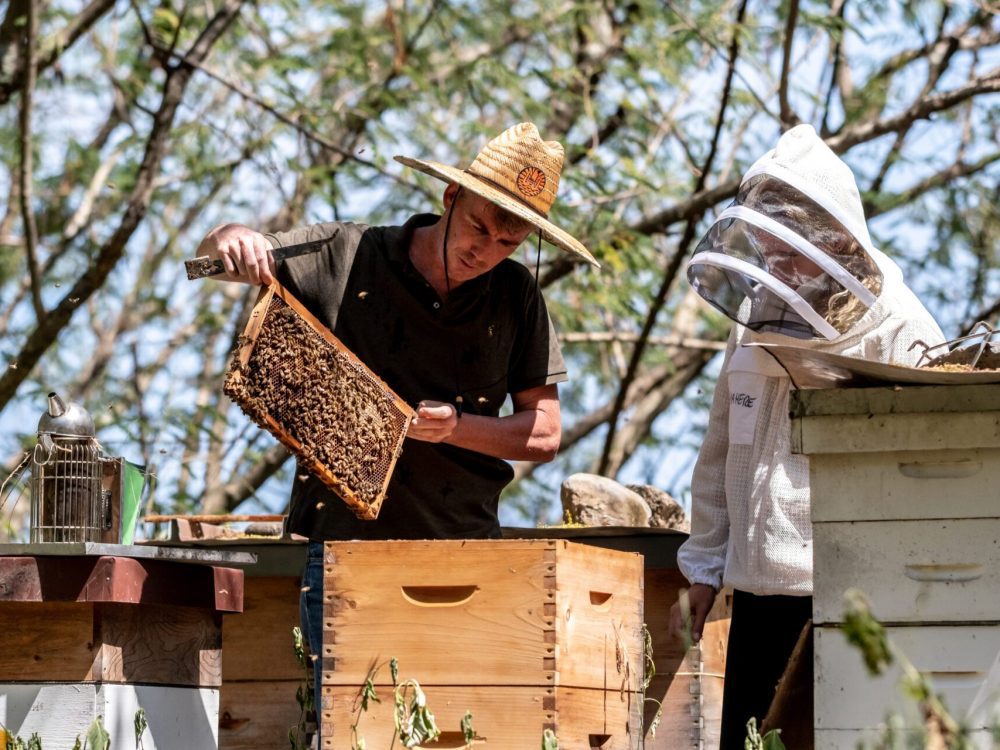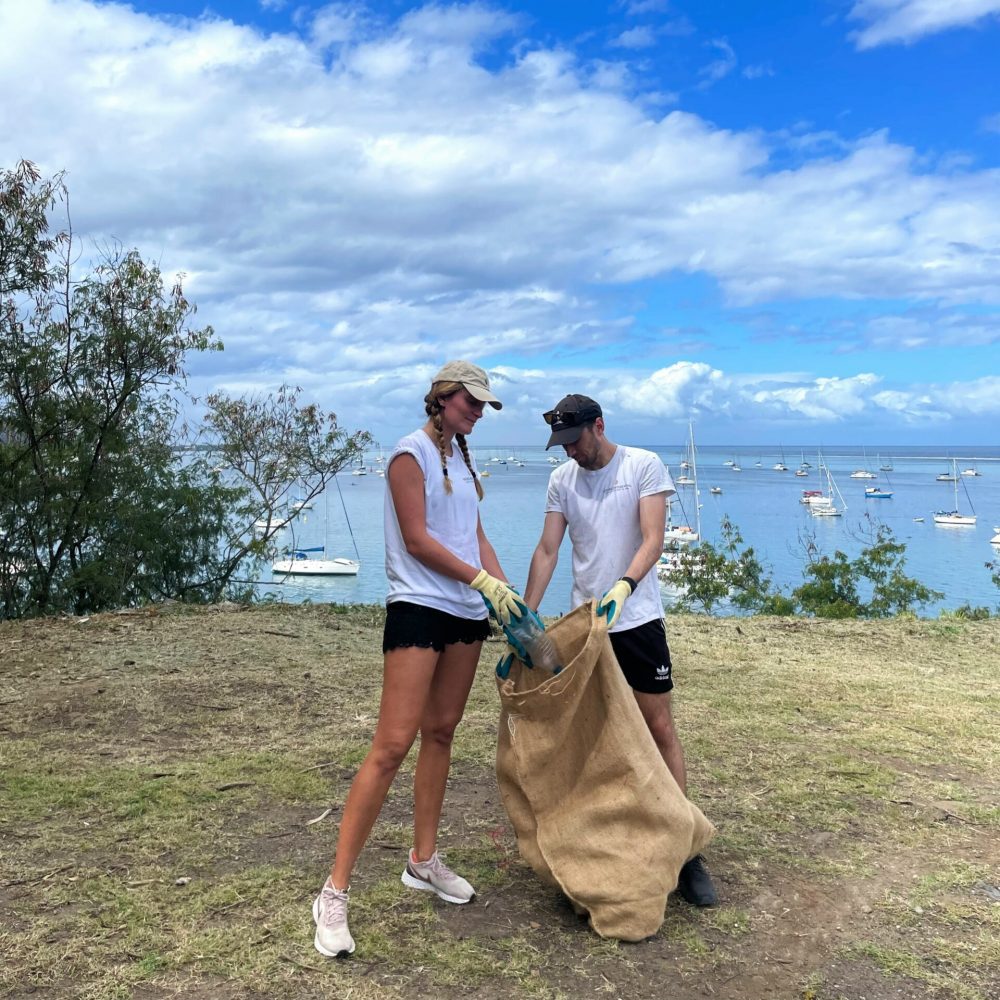 Clean-up campaigns
Our staff routinely participate in clean-up campaigns on Tahiti, taking a hands-on role in the preservation of the island's environment and helping raising awareness among the local population.