Media Center
All the resources you may need to learn more
and spread the word about our property.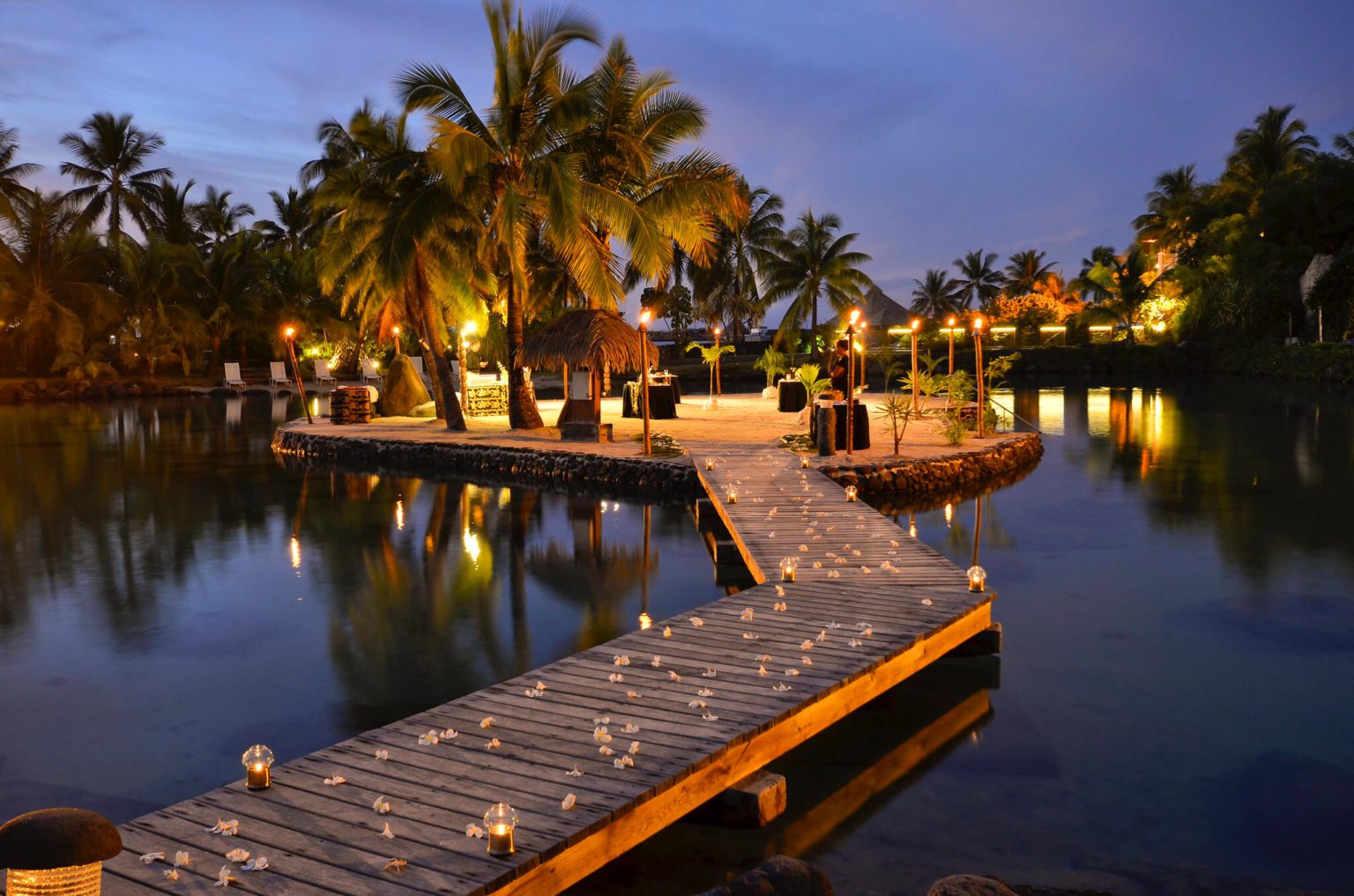 Images will never do justice to the beauty of Tahiti, but we'll make our best to ensure everyone can get a glimpse of our daily  views.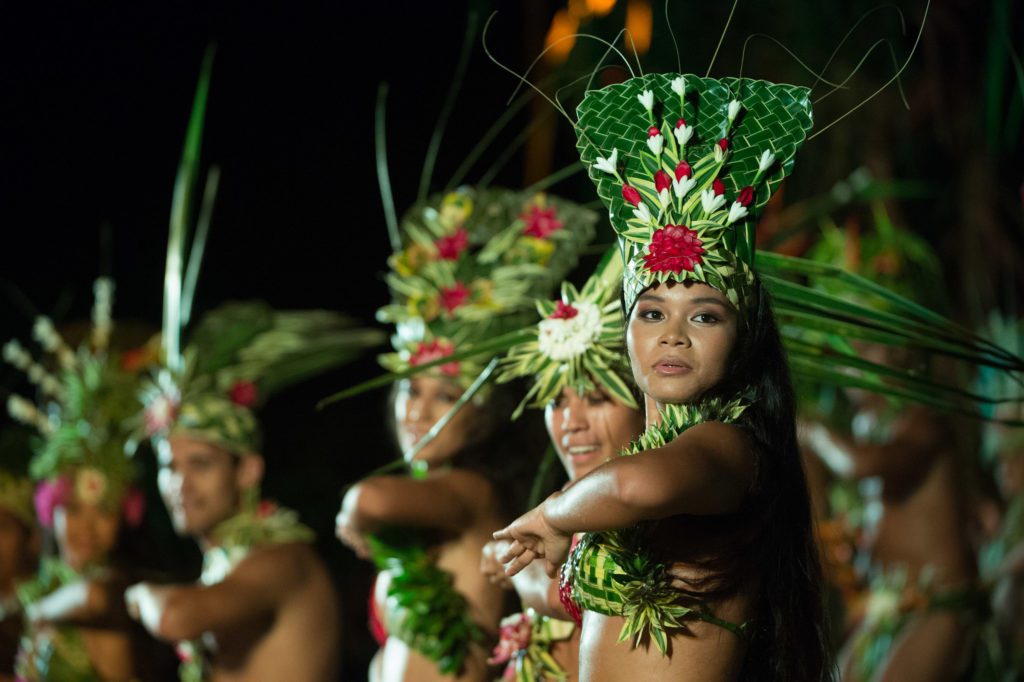 Resort views, rooms and villas, wedding ceremonies and on-site activities, learn more about the property.